We are looking for the next generation of visionaries, problem solvers, and leaders to drive change. Individuals with curiosity and courage to learn and lead with a desire to join a legacy of innovation, and the aspiration to help us write our next chapter.
We have opportunities for both full-time and internship/co-op candidates coming from campus.
The future is unfolding today at Lennox International Inc. Come join us and start your future right now.
Internships and Cooperative Learning Programs
At Lennox International, Inc., we provide our interns and co-ops with meaningful work and the opportunity to participate on projects that make an immediate impact. You will learn while doing and collaborate on exciting assignments, not only with talented peers, but with top leaders in our field.
Our program also provides competency based training sessions, networking opportunities, and a lot of fun so that you have a comprehensive learning experience.
Campus Recruiting Testimonials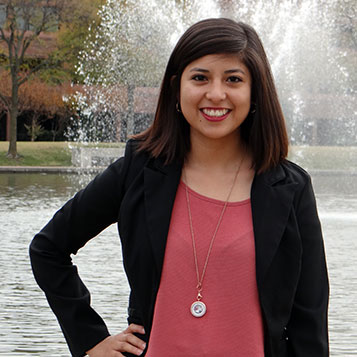 Cindy
HR Intern
"My experience as an intern with LII has been wonderful. Working with my manager, I was able to set goals that have prepared me for my future career. Through these hands-on experiences and learning sessions, I feel better qualified and more confident in pursuing a career in HR."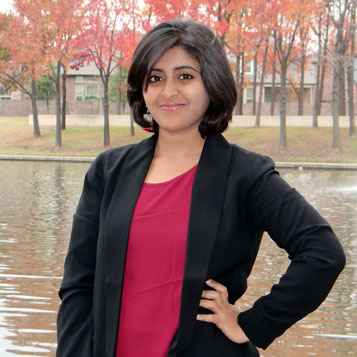 Pavani
Process Improvement Analyst
"Lennox International provides a supportive and enriching learning environment for their interns and co-ops. With hard work and enthusiasm, the company will open doors for future career opportunities. After completing my internship, I landed a full-time position in my dream job."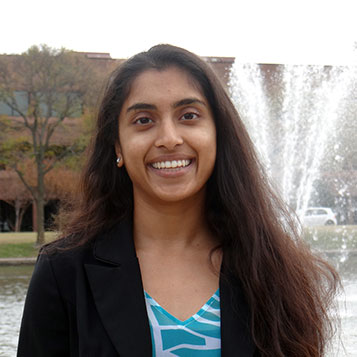 Juhi
Finance Leadership Development Program
"Joining LII as a new graduate, I had the opportunity to apply what I learned in school to the real world. With my manager's guidance and trust, I was able to work on many projects that gave me a detailed view of the Commercial segment of LII. As a part the Finance Leadership Development Program, I will also have the opportunity to rotate through each business segment for a more holistic and deeper understanding of the business."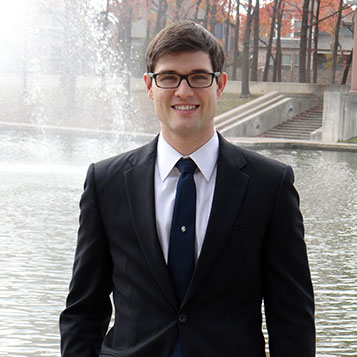 Calum
Safety Intern
"Being at LII as an intern has been a fantastic learning experience. I've been able to expand my knowledge with hands-on project management experience that contributed to team goals. My co-workers did a great job getting me up to speed and including me on projects. The people at LII care about your growth and development, because of that, I would definitely recommend the intern program at LII."
Human Resources Leadership Program
The Lennox International Inc.(LII) Human Resources Leadership Program is a strategic HR rotational program designed to provide participants with challenging and impactful assignments that accelerate their learning and provide meaningful contributions to the business. The program includes three diverse rotations over an approximate two year time period. Rotations typically include HR opportunities in a manufacturing facility, Corporate HR Center of Excellence (i.e. learning, talent acquisition, compensation, benefits, HRIS) and an HR business partner role within a business segment. In this highly visible program, participants receive mentoring, coaching, and development to help support their success. Upon completion of the program, participants will transition into an HR leadership role within the organization.
Finance Leadership Development Program
Our Finance Rotation Leadership Program (FRLP) is a rotational program designed for undergrad and graduate finance or accounting majors. The program includes two consecutive one year assignments typically within a Corporate, Business Segment, or Operations role. Participants will develop effective leadership qualities through challenging positions, breadth of experience, executive mentoring relationships and strategic projects. In addition, the program builds critical thinking skills and strengthens financial and business acumen.
Let's meet in person!
We frequently attend several events on numerous college/university campuses.
Check your college/university site for further details.
Some of our more frequent visits include:
Clemson University
Georgia Tech
Iowa State University
Purdue University
Southern Methodist University
Texas A&M
Texas Tech
University of Illinois at Urbana–Champaign
University of North Texas
University of South Carolina
University of Texas at Dallas
Washington University